1. Introduction
Pre orders are advance orders placed by consumers for a product or service that is scheduled for future release.
They are a marketing strategy used by e-commerce businesses to enable customers to purchase a product before it is officially released or available for purchase as well as for out of stock products.
Understanding how to do pre-orders on Shopify can be very valuable & useful for your business.
---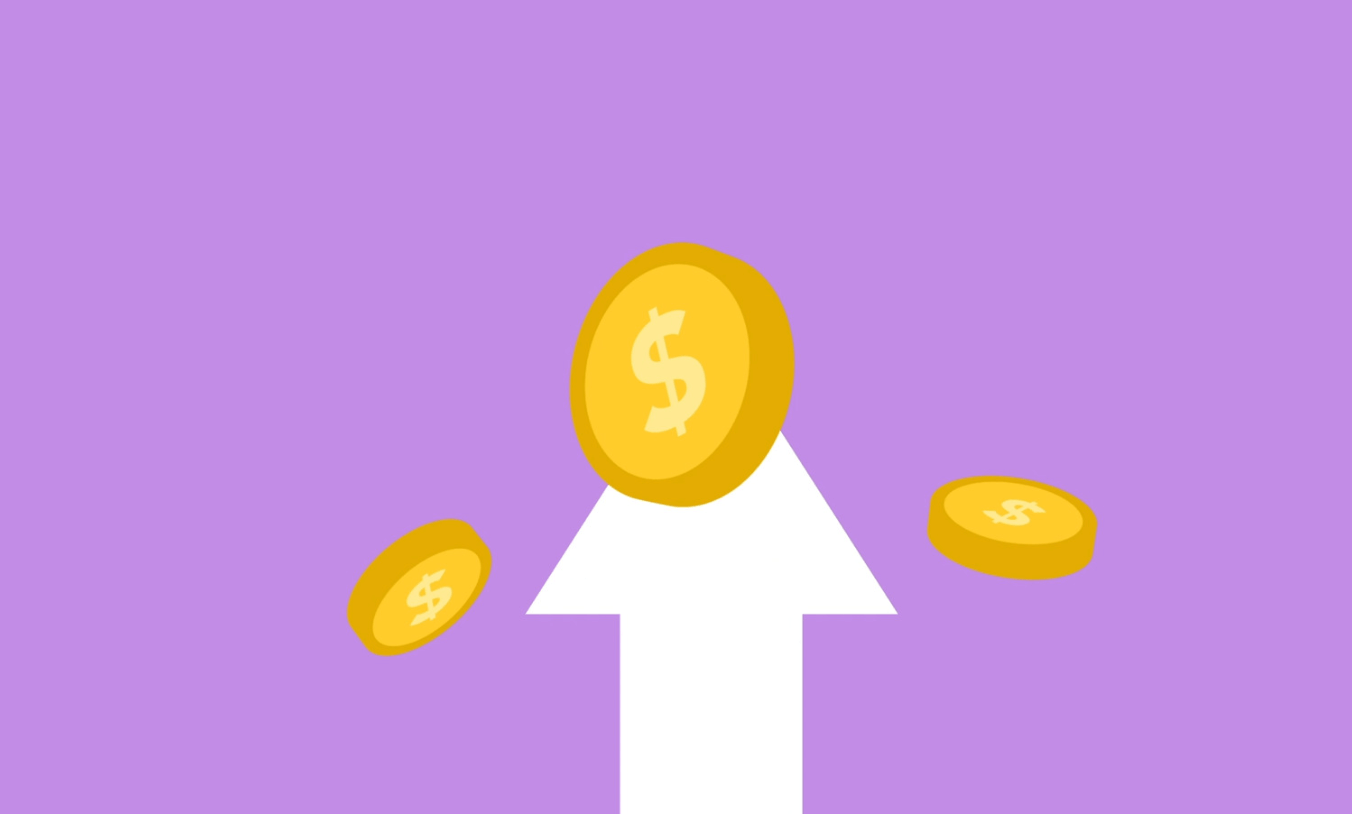 ---
1.1 Pre-order benefits for both businesses and consumers
Customer Commitment: It allows businesses to gauge the level of interest in their product before production or release.
The number of pre-orders can indicate the potential success of the product, and will allow you to make sure you can meet customer demand.
Guaranteed Sales: Firms can secure a certain number of sales even before the product is officially available, helping with revenue generation/cash flow and to manage inventory, which can be very important for smaller or newer businesses.
Marketing and Hype: Pre-orders generate buzz and anticipation around a product, helping to build excitement and anticipation among consumers, as well gauging demand and ensuring there is sufficient interest in a new product before investing in production.
Incentives: Many companies offer incentives to encourage pre-orders, such as exclusive content, discounts, or limited-edition items, to reward early supporters, this also assist in nurturing customer loyalty.
---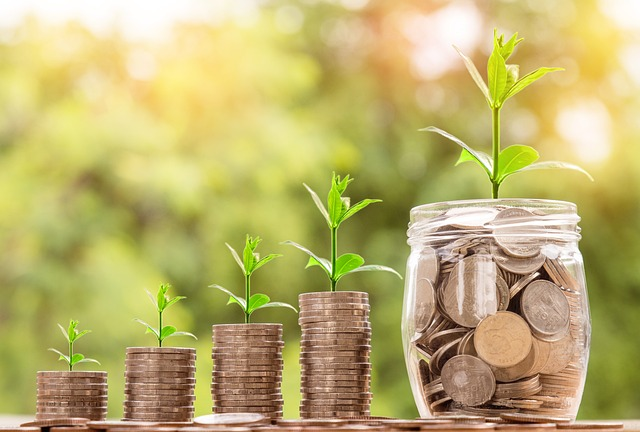 ---
2. How pre orders work
2.1 Announcement
Companies announce their upcoming product or service, providing details about its features, release date, and pricing.
2.2 Pre-Order Period
A specific pre-order period is set during which customers can place their orders. This period typically begins well before the official release date.
2.3 Reservation
Customers interested in the product can place an order, usually through various channels, including online platforms, physical stores, or official websites.
---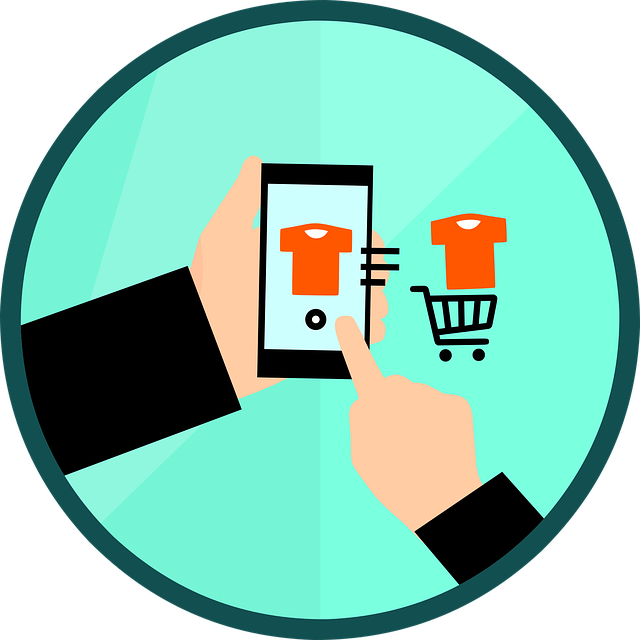 ---
2.4 Payment:
In most cases, customers are required to pay for the product upfront, either in full or a partial payment as a deposit.
2.5 Confirmation:
Customers receive a confirmation of their pre-order, often in the form of an email or a receipt, with details of the purchase.
2.6 Release Date:
On the scheduled release date, the product is officially launched, and customers who pre-ordered it receive their orders. This can be delivered physically or digitally, depending on the nature of the product.
2.7 Additional Benefits
Some companies may offer additional perks to pre-order customers, such as early access, exclusive content, or priority shipping.
---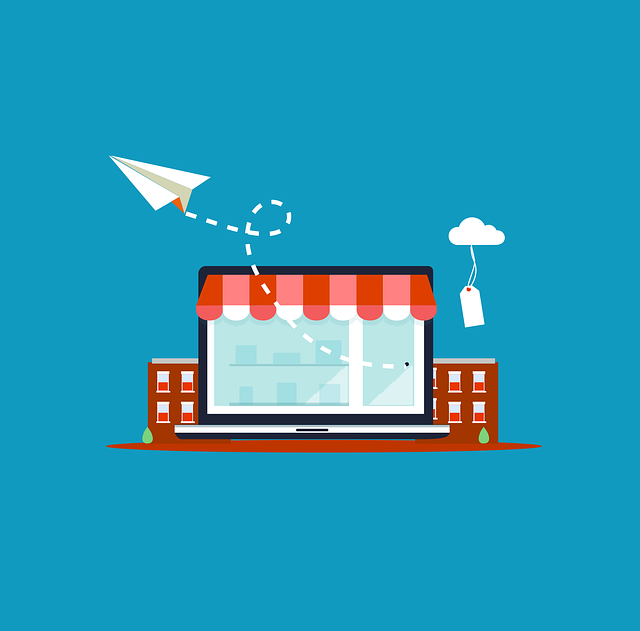 ---
3.0 Types of pre orders on Shopify
There are 4 main types of pre orders you can offer on Shopify; Capture only pre orders, charge later pre orders, deposit pre orders, charge upfront pre orders.
3.1 Capture only pre orders
Capture only pre-order involves changing the buy now/add-to-cart button to a pre order button, and capturing the customers details/order in the pre-order system.
3.2 Charge later pre orders
This type of pre-order involves changing the buy now/add-to-cart button to a pre order button, the customer goes through the check-out at the time of placing the pre order and authorises a deferred charge. Shopify vaults the card details, and then the store triggers the deferred charge at a later stage.
3.3 Deposit pre orders
Deposit pre order allows you to utilise partial payments, charging the customer for a portion of the purchase price up-front, and then the remaining outstanding amount at a later stage via a deferred charge.
3.4 Charge upfront pre orders
For charge upfront pre order the payment is taken upfront.
---
4. Setting up Pre Orders on Shopify
4.1 Enabling pre orders in your Shopify online store
Shopify allows businesses to offer pre-orders via a pre-order app. You will need to download and install a pre order app from the Shopify app store.
---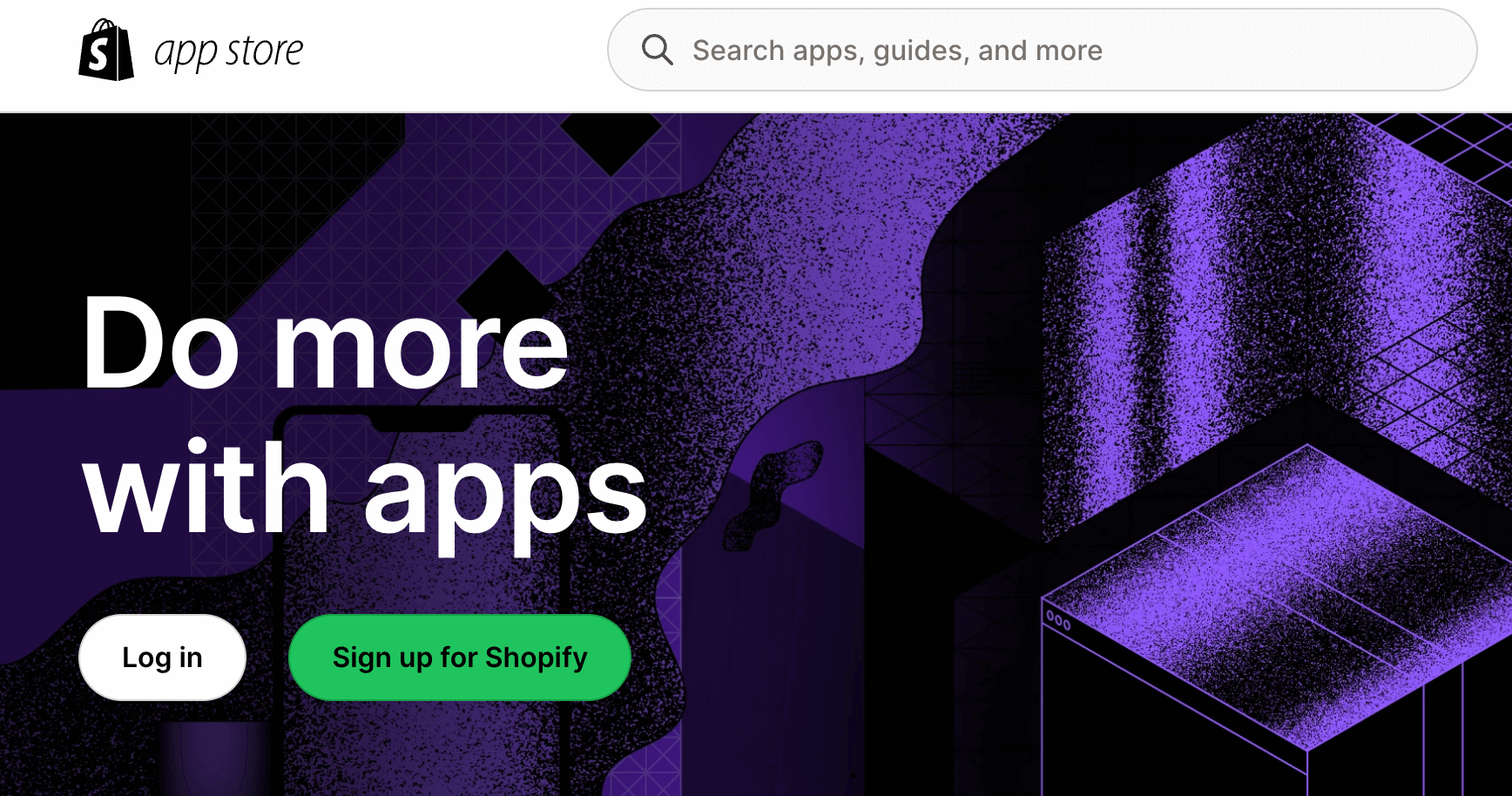 ---
There are many types of Shopify pre order apps to choose from, and pre order apps offer many different options so make sure you check which will suit your business best.
You will then need to integrate the app within your Shopify store. There are normally two different ways to do this depending on whether you have a Shopify 1.0 theme or a Shopify 2.0 theme. Both are outlined below:
Shopify 1.0 theme integration – you will need to find the Shopify theme file that has the buy button within it, and then adding the app's snippet. Often this will be in the product template file.
Shopify 2.0 theme integration – you will need to drag and drop the app block, from the theme customizer in Shopify admin.
4.2 Setting up Pre Order products
Once you have added the snippet or app block to your store you will be ready to list pre-orders on your Shopify store.
You will need to list any products you wish to have on pre-order, in your chosen app. You will also be able to choose, what variants to list for pre-order, whether or not to offer an early bird discount along with pre-order limits and estimated delivery date.
---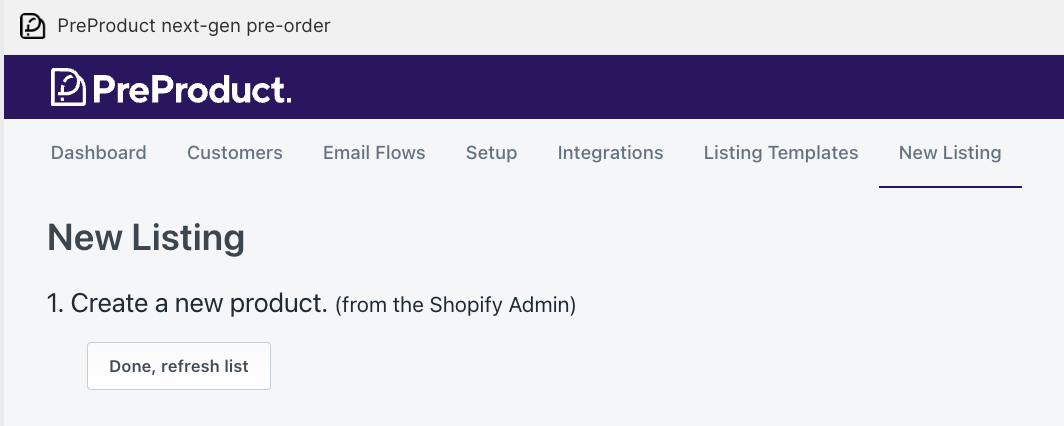 ---
Some apps like our app PreProduct, will allow for pre-ordering for specific variants on Shopify, instead of listing all variants for pre-order. This allows you to just list those variants that may be out of stock, or new variants for pre-order, whilst either still offering other variants for buy now or have them appear as sold out, depending on your business situation.
Early bird discounts, also known as early bird pricing or early bird specials, are promotional offers that businesses use to encourage customers to make purchases or bookings well in advance of a product's release or an event's date. These discounts are typically offered for a limited time and are designed to incentivise early action.
---
---
PreProduct also allows you to set pre-order limits. Meaning that if you will only able to acquire a certain stock level, or wish to have limited stock available (possibly to create a scarcity mindset) you can set this up.
It is important to set an accurate estimated delivery date, you should also be able to edit the date, if things change, to ensure you are meeting customer expectations.
---
5. Best Practices for Pre Orders on Shopify
5.1 Promoting pre orders effectively
There are several different e-commerce marketing options that can help to promote and assist in having a successful pre order campaign. These are listed below;
Social media content both organic and paid
Press coverage
SEO
Collaborations
Email campaigns
---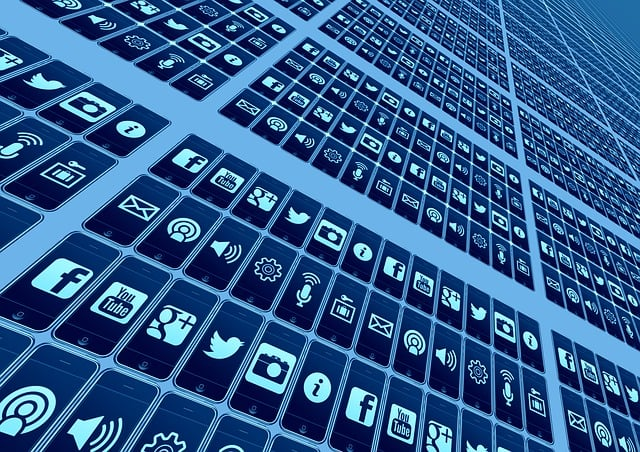 ---
Alongside these marketing options, there are some other strategies that can work really well with pre orders.
Targeting early adopters for new releases, new products etc
Generate an urgency for purchase by offering an early bird discount that is only on offer for pre order
Only offering a certain number of items, this will create a sense of scarcity
---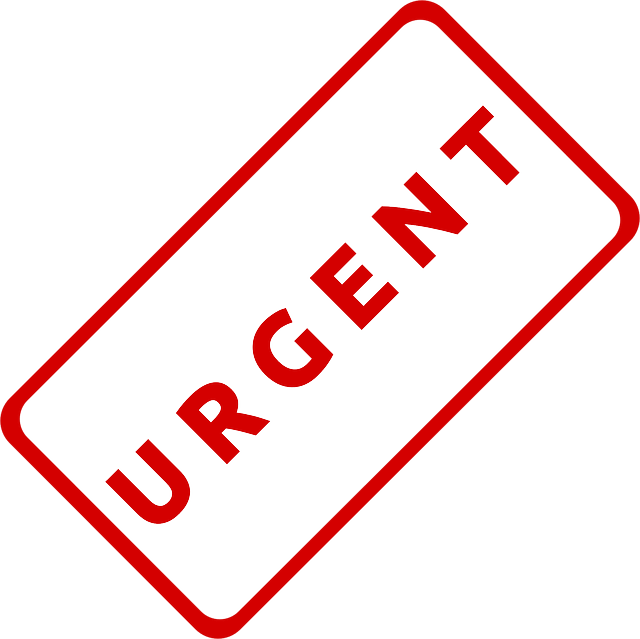 ---
5.2 Setting realistic pre order timelines and delivery dates
It is important to ensure pre order customers are aware of approximate shipping timelines and that there may be some delay. With pre orders, shipping times are never certain, due to potential manufacturing and freight delays, which is often out of your control.
Pre order apps should allow you to regularly communicate via email with your pre order customers, so you can ensure they are kept up to date with shipping timeframes.
---
---
5.3 Communicating with pre order customers
A multi pronged approach is the best way to communicate effectively with pre order customers.
This can include the following methods:
Front end wording; this communicates to the customers pre order details/shipping time frames etc on the store front/on page cart
Email campaign; this can be used to keep customers updated
Customer portals; allows customers to check on the progress of their order, and can communicate shipping updates etc.
---
---
5.4 Managing refunds and cancellations of pre orders
Pre orders can be cancelled in Shopify in the same manner normal orders can be cancelled. Some pre order apps that feature a customer portal, also allow customers to cancel their pre order via the portal.
Refunding customers is at your discretion and can done as per the usual process in Shopify.
---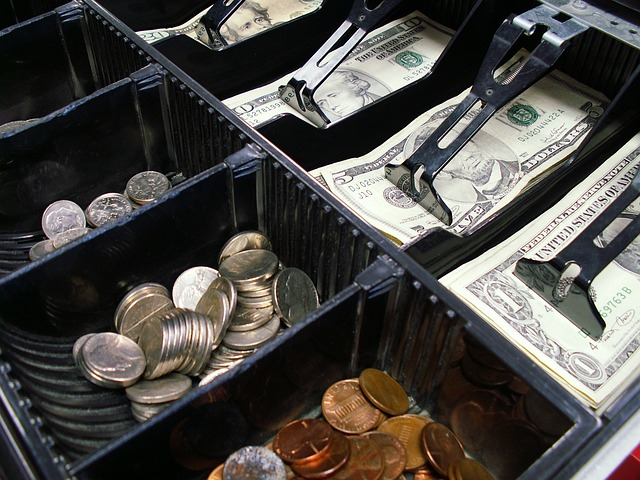 ---
6. Conclusion
Pre orders, are a great tool that can be used by businesses to generate excitement for a new product, line, or sold-out products along with giving a business access to revenue sooner than may normally be possible.
There are a few different types of pre orders, and there will be one that best suits and aligns with your business model and goals. Alongside your chosen pre order type, there are many different techniques you can use to promote your pre order campaign and ensure it is successful.
This article was written by the team at PreProduct. PreProduct is a next generation Pre Order app, that specialises in helping stores run successful Pre Order campaigns.
If you would like to run a successful Pre Order campaign, then we recommend starting a free trial of PreProduct, to see if it is a good fit for your business.